Teddy Fleece Fitted Bed Sheets

New Fleece Extra Deep 30cm Fitted Bed Sheets Teddy Fleece Warm and Cosy Bed Sheets Matching Pillowcases Sold Separately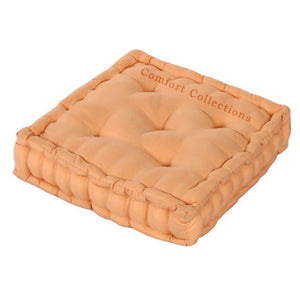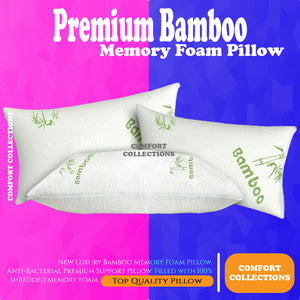 Premium Bamboo Pillows
The Bamboo Pillow Shredded Memory Foam Pillow is made to conform to the shape of your head, neck, and shoulders. It gently cradles their curves for even support. In turn, this adjustable contour pillow creates a natural resting space which prevents stiffness and discomfort, unlike other bed pillows that cannot adjust. Supports the neck and head,
preventing pressure and strain to give you a better, more restful night sleep.

Our store
J R International Building
Unit 1
2-12 Carnarvon St
Manchester
M3 1JJ
Mon - Fri, 10am - 5pm
Blog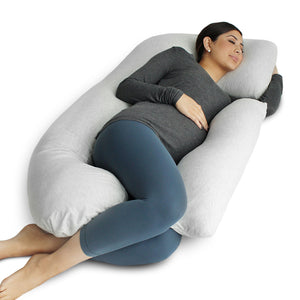 The COMFORT COLLECTIONS's U-shape pregnancy pillow is designed to follow the natural shape of your body from head to toe without bothering your body shape. The pregnancy pillow comes with a...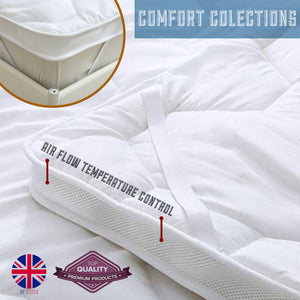 Luxurious Quality Temperature Control Mattress Topper with a Long lasting super soft spiral bounce back polyester hollowfiber filling. This Air Flow Mattress Topper has a unique 5cm mesh fabric around the...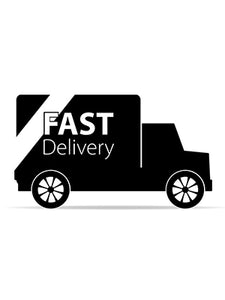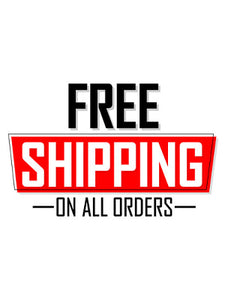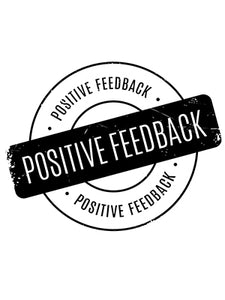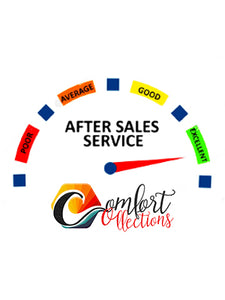 Here at Comfort Collections...
You have entered a website run by very passionate people with more than 15 years of bedding industry experience. We at comfort Collections have only 1 goal in mind - To serve and fulfill each and every need of our customers. We will go out of our way to make you satisfied and give you a positive buying experience. Word to mouth is very important for every business, so if you like out service, please spread the word, and if you have any suggestions, do not hesitate to contact us. We are here for you.
We are - Team Comfort Collections